Welcome!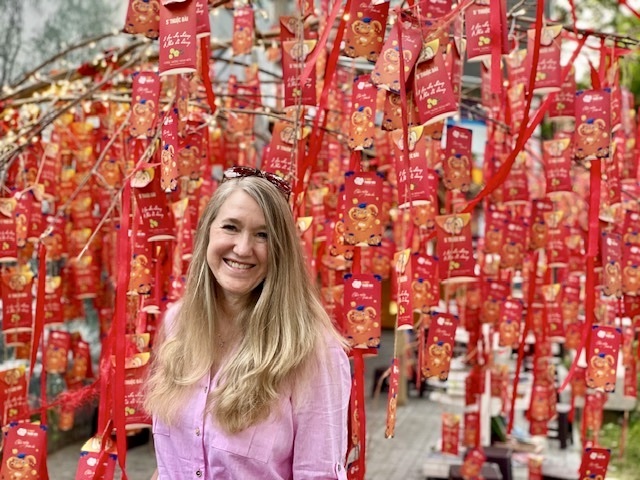 News!



Did you know that (when a new book comes out) authors call this a book birthday?
Watch for news of new releases coming soon. Whose book birthday is next? CAMBIO's!
I am so excited to bring reader friends more fun fiction!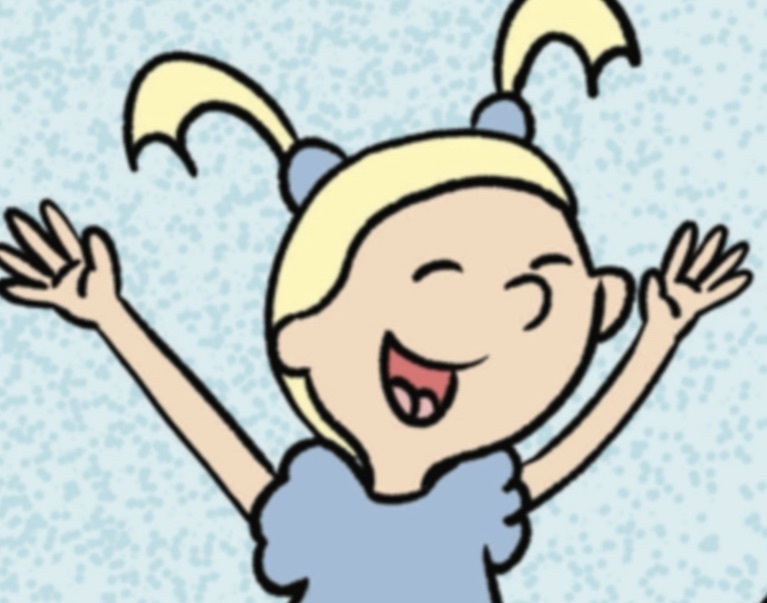 teachingbooks.net
Less common spellings of names can be tricky. Would you like to know how to pronounce my last name? Ries is a German name, and it can be tricky, too. Guess how Ries might sound, then click on the link above, and see if you're right!
OTHER PUBLISHED WORKS

ENSIGN
A Gift of Pink Tulips March 1999
Jennifer Adventures February 2005
The Suit January 2007
A Single Red Bulb December 2018

NEW ERA
In Crowd, Out Crowd, Right Crowd! Oct 2003

THE FRIEND
Forever and Always (April 2023)
A Day At the Beach June 2021
Mr. Draper's Farm September 2004
The Grump February 2013

HIGHLIGHT'S FOR CHILDREN
Papa's Paper May 2008

All images/ illustrations and information are protected under copyright law. No duplication of any kind is to be made without express permission of Lori Ries. Copyright Lori Ries All Rights Reserved.