Welcome!
News!



Did you know that (when a new book comes out) authors call this a book birthday?
SNOWY DAY, the second book in the brand new Charlie and Emmet series, released September 6, 2022!
I am so excited to bring reader friends more fun fiction!
Watch for more book birthday dates here!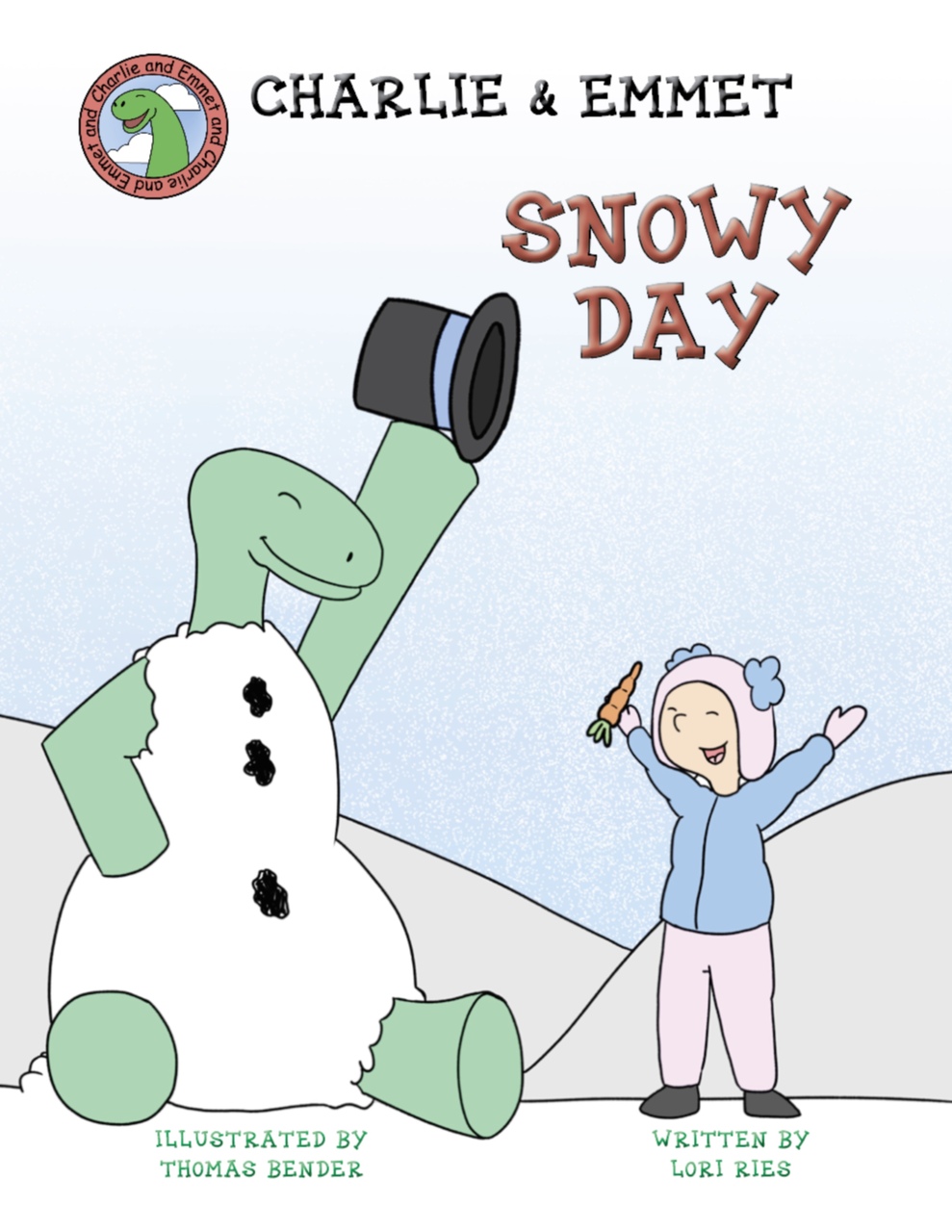 teachingbooks.net
Less common spellings of names can be tricky. Would you like to know how to pronounce my last name? Ries is a German name, and it can be tricky, too. Guess how Ries might sound, then click on the link above, and see if you're right!
OTHER PUBLISHED WORKS

ENSIGN
A Gift of Pink Tulips March 1999
Jennifer Adventures February 2005
The Suit January 2007
A Single Red Bulb December 2018

NEW ERA
In Crowd, Out Crowd, Right Crowd! Oct 2003

THE FRIEND
A Day At the Beach June 2021
Mr. Draper's Farm September 2004
The Grump February 2013
Forever and Always (Coming 2023)

HIGHLIGHT'S FOR CHILDREN
Papa's Paper May 2008

All images/ illustrations and information are protected under copyright law. No duplication of any kind is to be made without express permission of Lori Ries. Copyright Lori Ries All Rights Reserved.